"Reliable solutions, valuable lives"
Karakaşlar Group was established in 1986 and has completed many important projects since its establishment. The company operates in many areas such as shopping malls, villas and housing projects. Karakaşlar Group has built a strong reputation in the construction industry by focusing on quality, reliability and customer satisfaction.
About Us
Projects
Karakaşlar Group
Projects
Karakaşlar Group
From Past to Present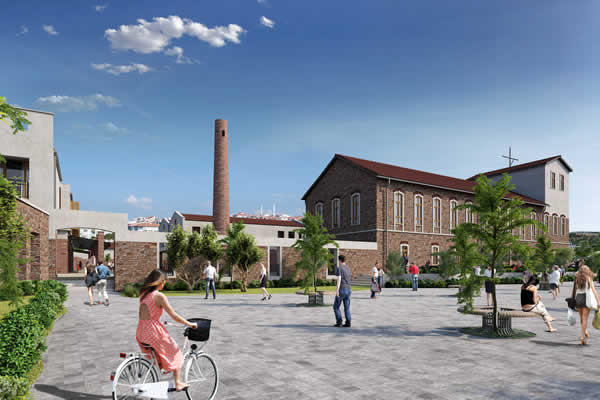 2021
Kırlangıç Ayvalık was Launched
Kırlangıç Life Center, located in a magnificent seafront location in the center of Ayvalık, hosts culture, art and shopping.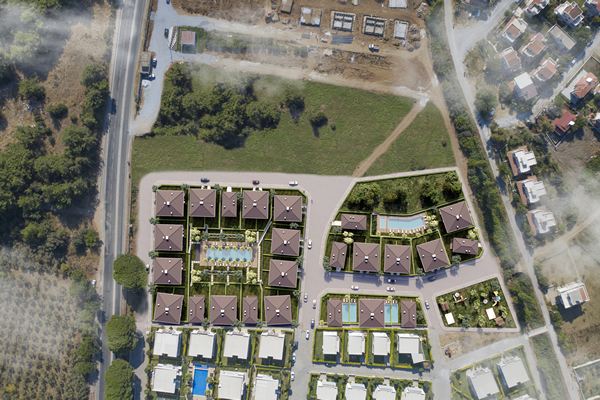 2021
Laying the Foundation of Mandarin Garden
The foundation of Mandarin Garden in Kuşadası Güzelçemlı was laid in 2021. With 40 villas, 7 pools and a playground, life started in May 2022.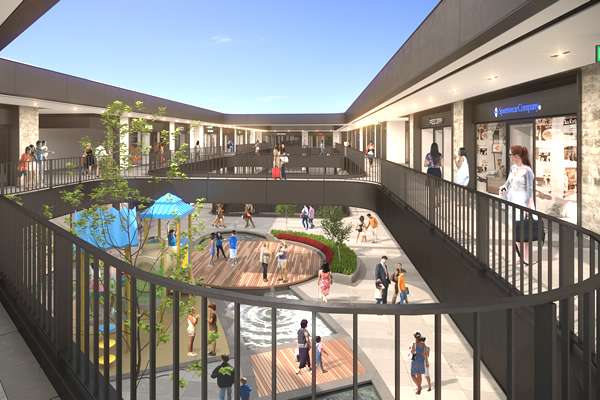 2019
Bamboo Urla Shopping Mall Launched
Bamboo Urla was built on a total area of 25.000 m2. With the privilege of its location on the Izmir-Çeşme road, it offers easy transportation and shopping opportunities. It includes a movie theater, children's playground, shopping stores, market, cafe restaurants.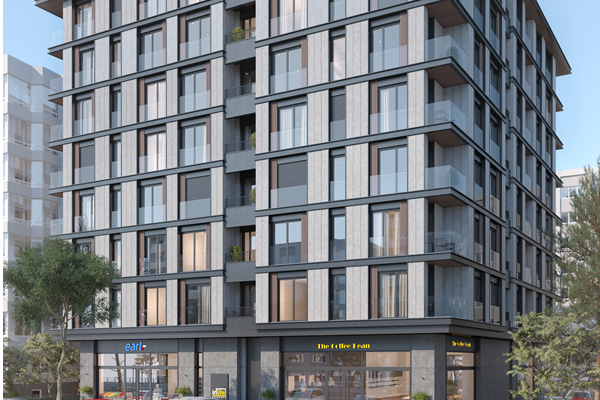 2018
Arya Suit Launched
Arya Suit building opened in Bornova district of Izmir.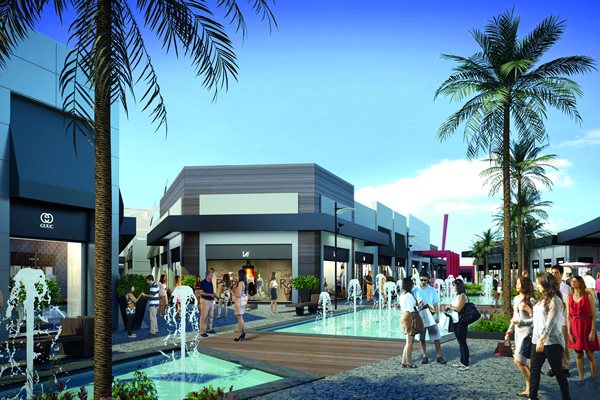 2016
Bamboo Nazilli Launched
Bamboo Nazilli was built on an area of 53.000m2, 2km away from Aydın-Nazilli city center. There are shopping stores, cafeteria, market and restaurants.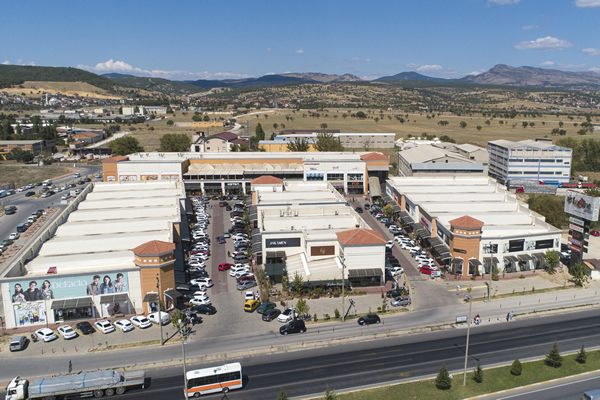 2013
Festiva Outlet Uşak Launched
Festiva Uşak was built on an area of 24.000 m². It is located in Sarayaltı neighborhood of Uşak city center on the Izmir-Ankara highway.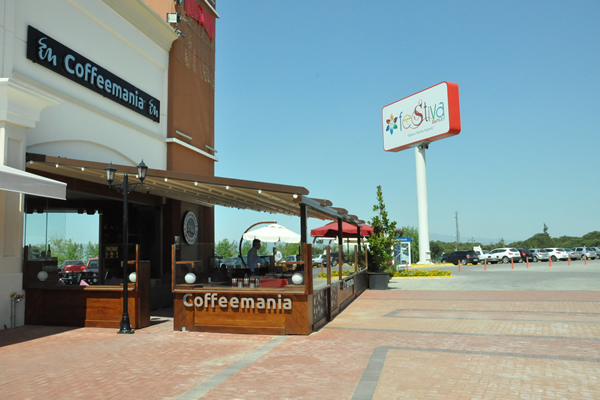 2012
Festiva Outlet Salihli Launched.
Festiva Salihli was built on an area of 20.000 m2.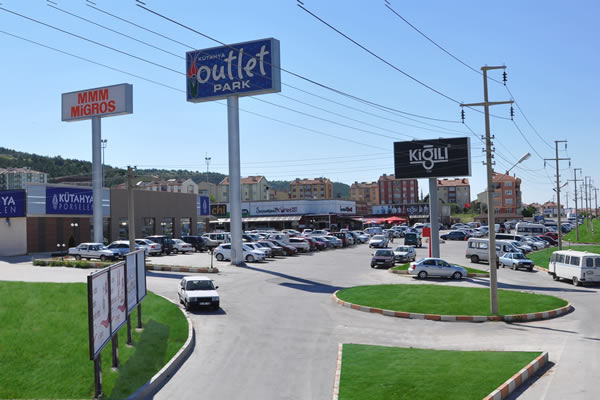 2010
Kütahya Outlet Launched
Built on a 26,000 m² area, Festiva Kütahya has a construction market and 25 stores.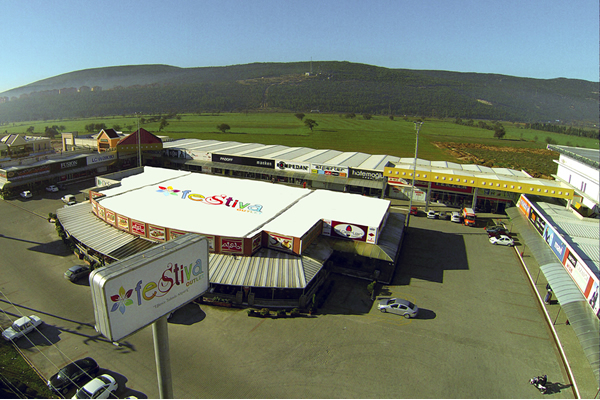 2008
Festiva Muğla Outlet Launched
Festiva Muğla has 14 stores in a closed area of 8,950 m², a construction market, restaurants and food court, and a parking area of 8950 m².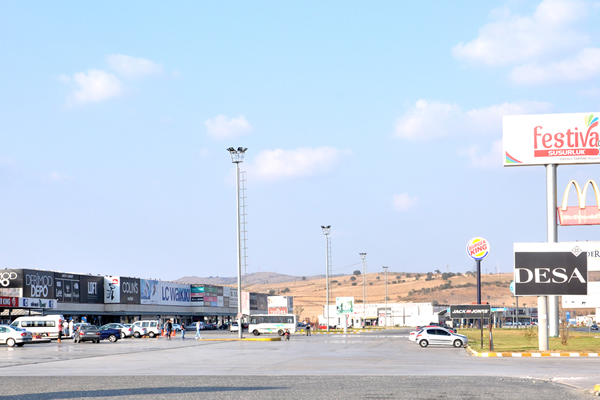 2006
Festiva Susurluk Outlet Launched
The shopping mall, which has a total land area of 114.000m², an indoor area of 23.500m² and a parking area of 90.500m², is located on the 12th km of Susurluk - Balıkesir road.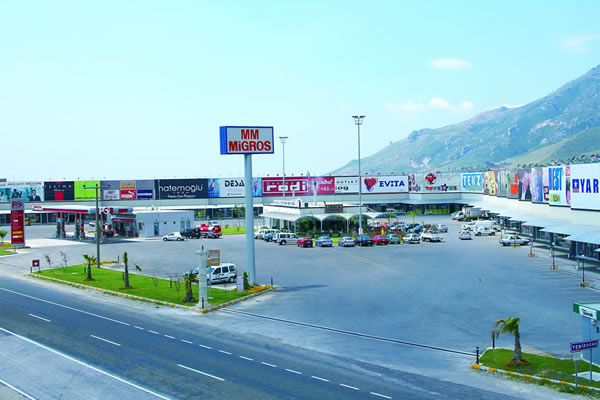 2005
Priene Söke Outlet Launched
Festiva Priene County was established in 2005 on the Bodrum - Söke road. Offering services on a total area of 45,000 m2, Festiva Priene County houses discount stores of distinguished brands, restaurants and cafes.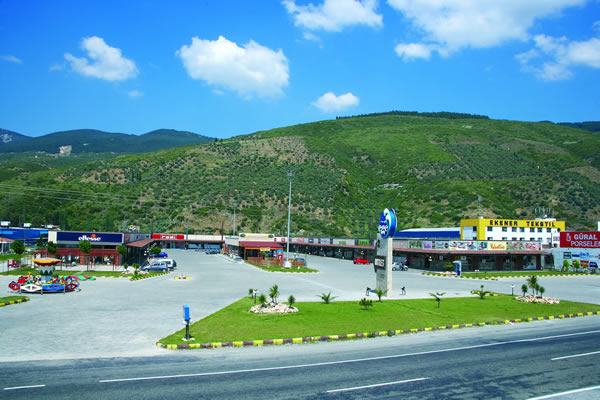 2004
Ege Outlet-2 Söke Outlet Launched
Festiva Ege Outlet was built on an area of 29,000 m2. It welcomes its guests with a large parking area and 15 stores in an indoor area of 7,600 m2.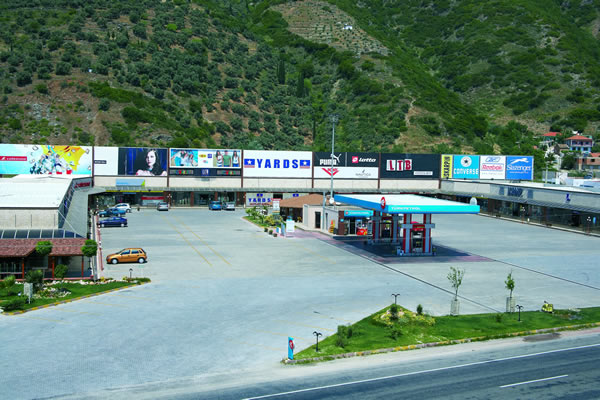 2003
Founded Karakaşlar Construction Inc. Ege outlet-1 – Söke Shopping Mall was opened.
Festiva Ege Outlet 1, located on the Söke - Bodrum road, has become a recreation and shopping center for its guests with a total open area of 6,600 m2 and 15 stores.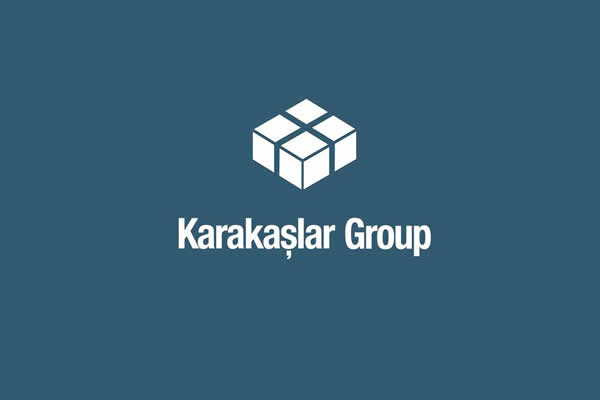 1998
Established Mıcır-Agrega facility.
Built the largest stone chips-aggregate plant of the Aegean Region during 1998-2003 and provided raw material to leading companies in Turkey.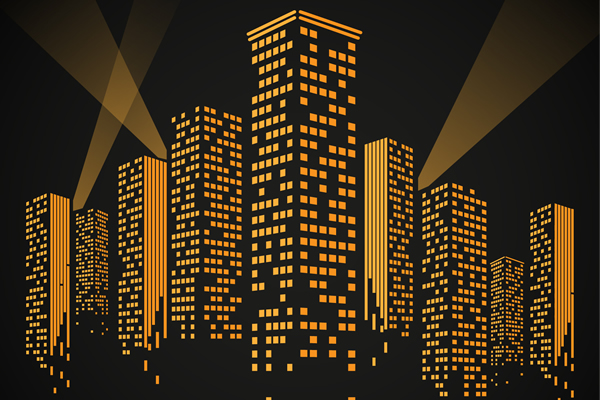 1991
Received the title of the largest construction company in Aydın province.
Completed a total of 7 housing estates and 3 apartments during 1991-1998. Became the largest construction company in the city of Aydın.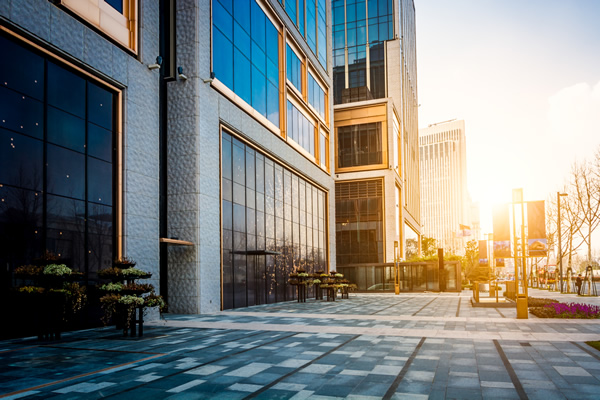 1990
Built the Business Center.
Built a 3150 meter square modern work center on its own land, thus entering the construction sector.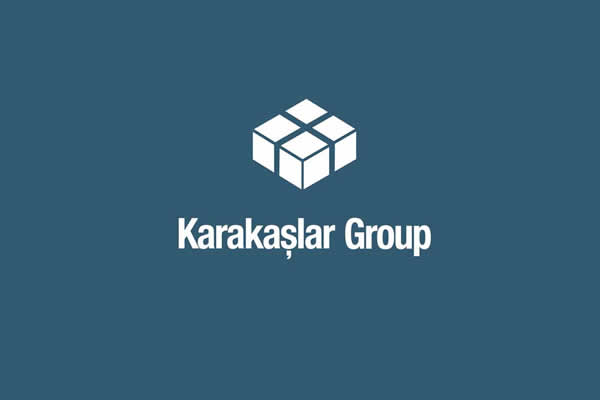 1986
Karakaşlar Kollektif Şirketi was established.
Started commercial activities in the retail sector.